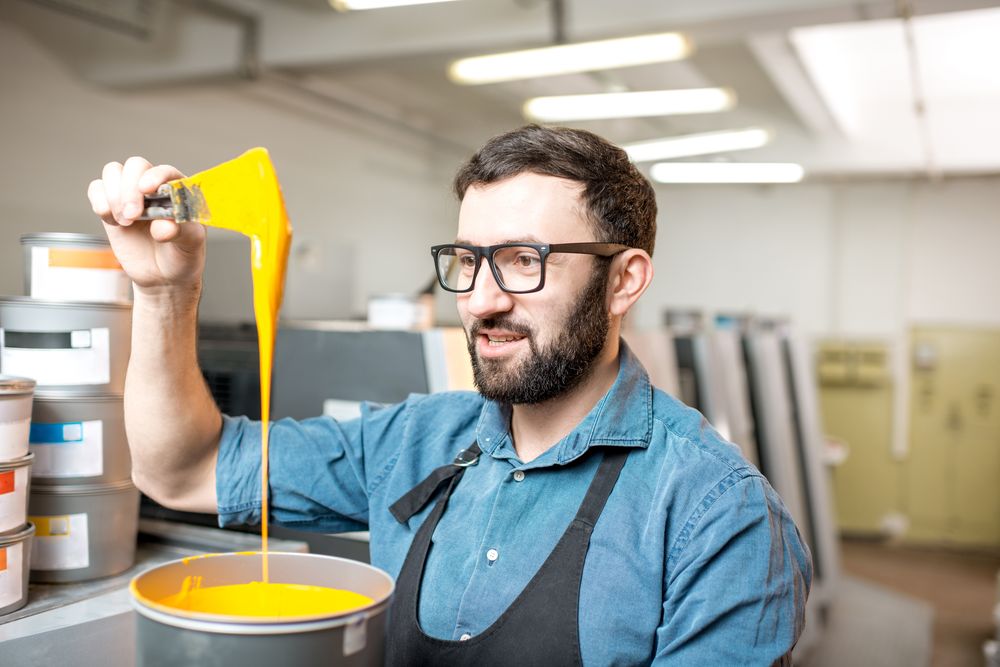 Ink mixing station
The right shades of inf make a significant contribution to good printing results. We recommend our own mixing station to customers with high expectations regarding color nuances. Our system provides exceptionally precise tints and quick response time. The exceptional quality of FlintGroup products guarantees satisfaction.
For additional information and to place an order, please contact our professionals by
Phone: 01 548 32 32 or e-mail: info@grafik.si.