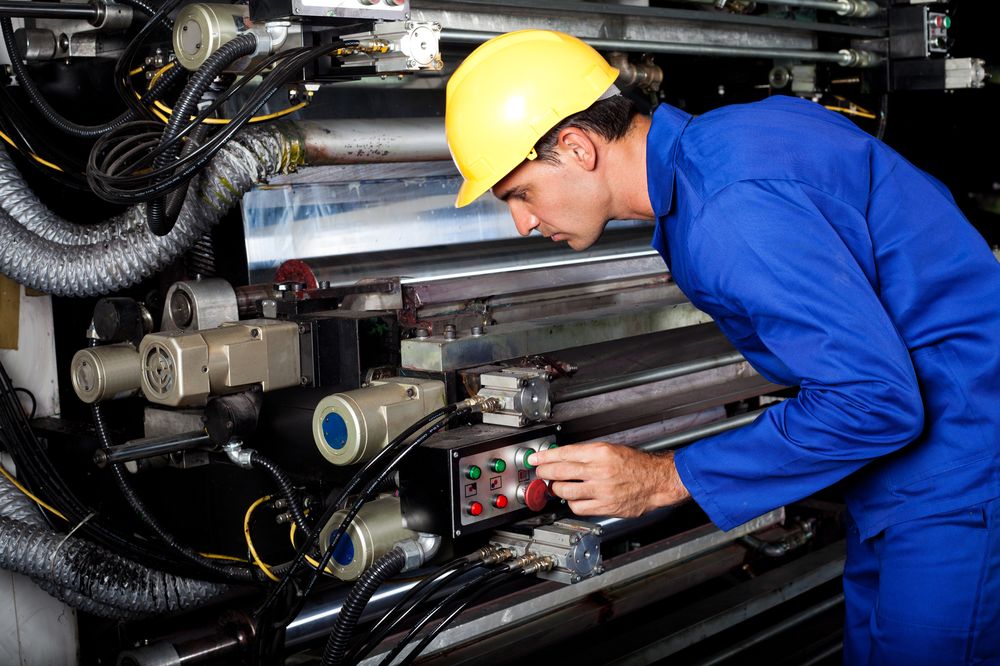 Printing roller refurbishing
A quality printing roller enables a quality impression. We offer complete solutions for your printing press using excellent products from the industry leader Böttcher. We can refurbish your printing rollers or order new ones when they wear out.
For additional information or to request an offer, please contact our professionals by phone: +386 1 548 3226 or e-mail: info@grafik.si. In order to prepare an offer to refurbish your roller, we need information on your press (e.g., MAN Roland Favorit RZF OB), series number (e.g., series 617, number 10999B), year of manufacture, type of dampening system (e.g., Roland-Matic), and type of inking roller (e.g., RCII/CCI).